ABOUT US
---
Tai Nguyen Mechanical One Member Company Limited was established in 2006 and was a pioneer in the field of processing metal sheet, pipes and manufacturing machines to serve for domestic markets and for export.
With many years of experiences in manufacturing fitness equipment in Vietnam, Tai Nguyen has become a leading, prestigious and competitive brand in Vietnam as well as in the World. We are extremely proud to provide our customers with professional services and high quality products manufactured with strict quality management systems according to ISO 9001: 2008, ISO 13485: 2003. Tai Nguyen is also honored to receive FDA 510K Certificate for export to US, and CE Marking Certificate for export to Europe.
Our main export markets include: Asia, Europe, America, Africa and we continue to expand to other regions in the globe.
Our strength is based on our ability to build long term relationships, bring high quality and value to our customers.
Production line is 80% automatic based on the mechanical precision with 11 engineers and over 200 skilled workers.
Total area of the factory is 12,000m2.
Production capacity: 500 billion / year.

[en] Hỗ trợ
[en] Chúng tôi luôn hỗ trợ trực tuyến 24/7. Hãy liên hệ với chúng tôi để giải đáp thắc mắc.

[en] Liên hệ
[en] Liên hệ đường dây nóng hoặc gửi mail vào hộp thư của chúng tôi nếu bạn có bất cứ đề nghị hay thắc mắc gì.

[en] Đối tác
[en] TP Group rất vui khi được hợp tác cùng các bạn. Hãy liên lạc với chúng tôi nếu các bạn có ý định cộng tác nhé.
[en] Gặp gỡ nhân viên của chúng tôi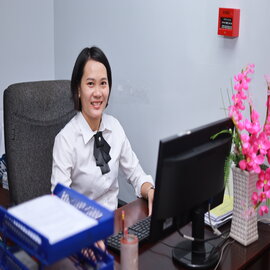 [en] Melanie Martinez
[en] Kiến trúc sư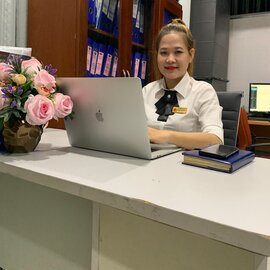 [en] Jackson Martinez
[en] Kỹ sư xây dựng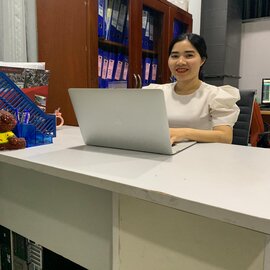 [en] Janis Joblin
[en] Nhà Thiết kế nội thất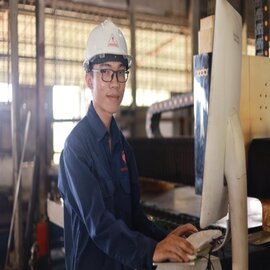 [en] Ronald Long
[en] Kỹ sư cơ khí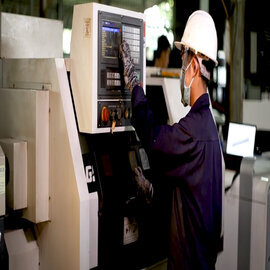 [en] Jennifer Aguilar
[en] Tư vấn pháp lý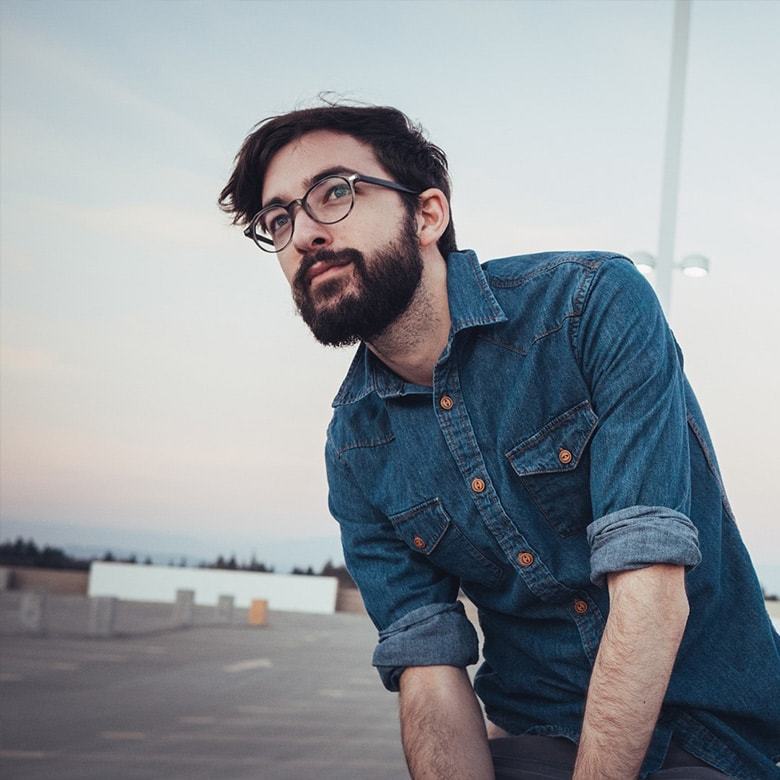 [en] Olivia Lang
[en] Lập trình viên
321
[en] Dự án hoàn thành
483
[en] Khách hàng thân quen