Tai Nguyen Mechanical One Member Company Limited was established in 2006 and was a pioneer in the field of processing metal plates, pipes, and manufacturing machines to serve the domestic and international market.
With many years of experience in manufacturing fitness equipment in Vietnam, Tai Nguyen has become a leading, prestigious, and competitive brand in Vietnam and the World as well. We are extremely proud to provide our customers with professional services and high-quality products manufactured with strict requirements on low and management systems according to ISO 9001: 2008, ISO 13485: 2003 standards, Tai Nguyen Engineering is also honored to receive FDA 510K Certificate to export to the US and CE Marking Certificate to Europe.
Our main export markets include Asia, Europe, America, Africa. And we will continue to expand to other regions in the globe.
Our strength is based on our ability to build long term relationships, bring high quality and value to our customers.
The production line is 80% automatic based on mechanical precision with 11 engineers and over 200 skilled workers.
The total area of the factory is 12,000 square meters.
Production capacity: Over 100,000 units/year
Turnover of 200 billion / year.

Support
Online support 24/7. Please contact us for more information.

Contact
Please contact us via hot line or email for any inquiries or requirements.

Partner
It is our honor to cooperate with you. Please immediately contact us for the business!
MEET OUR STAFFS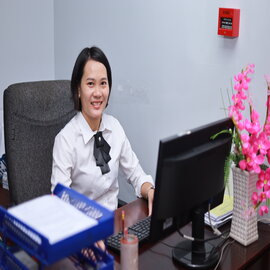 MS. LILY
International Sales Executives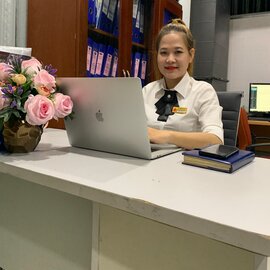 MS. Y
Import & export staff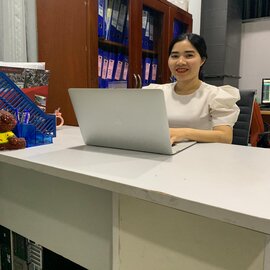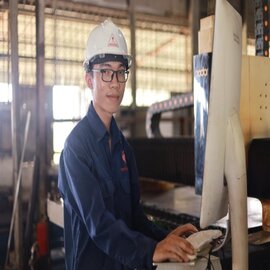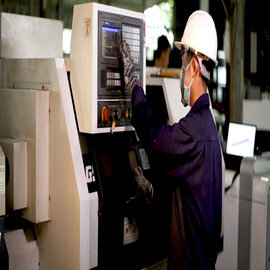 MR KHIEM
Mechanic Engineer